with and with / out
(studio thoughts) / A few days ago, my phone died, which is to say it was never alive though I have been treating it as if it were.
Technology can be a tool and for that a measurement of one's work. I have never been a rinse and repeat maker. Rarely do I copy, print, shelf. Each piece a small sculpture, and maybe I could imagine greatly the individual role within its web of art, but always individual first.
A friend suggested altering speech to instead of saying "I have to do this thing" that "I get to do this thing" and that's helped with my appreciation for what I do.
So when my phone crashed, another strange verb honoring what is false, I turned everything off for the time I had to myself. I read my book, I sat in stillness, I slept in without an alarm, and I got to make something.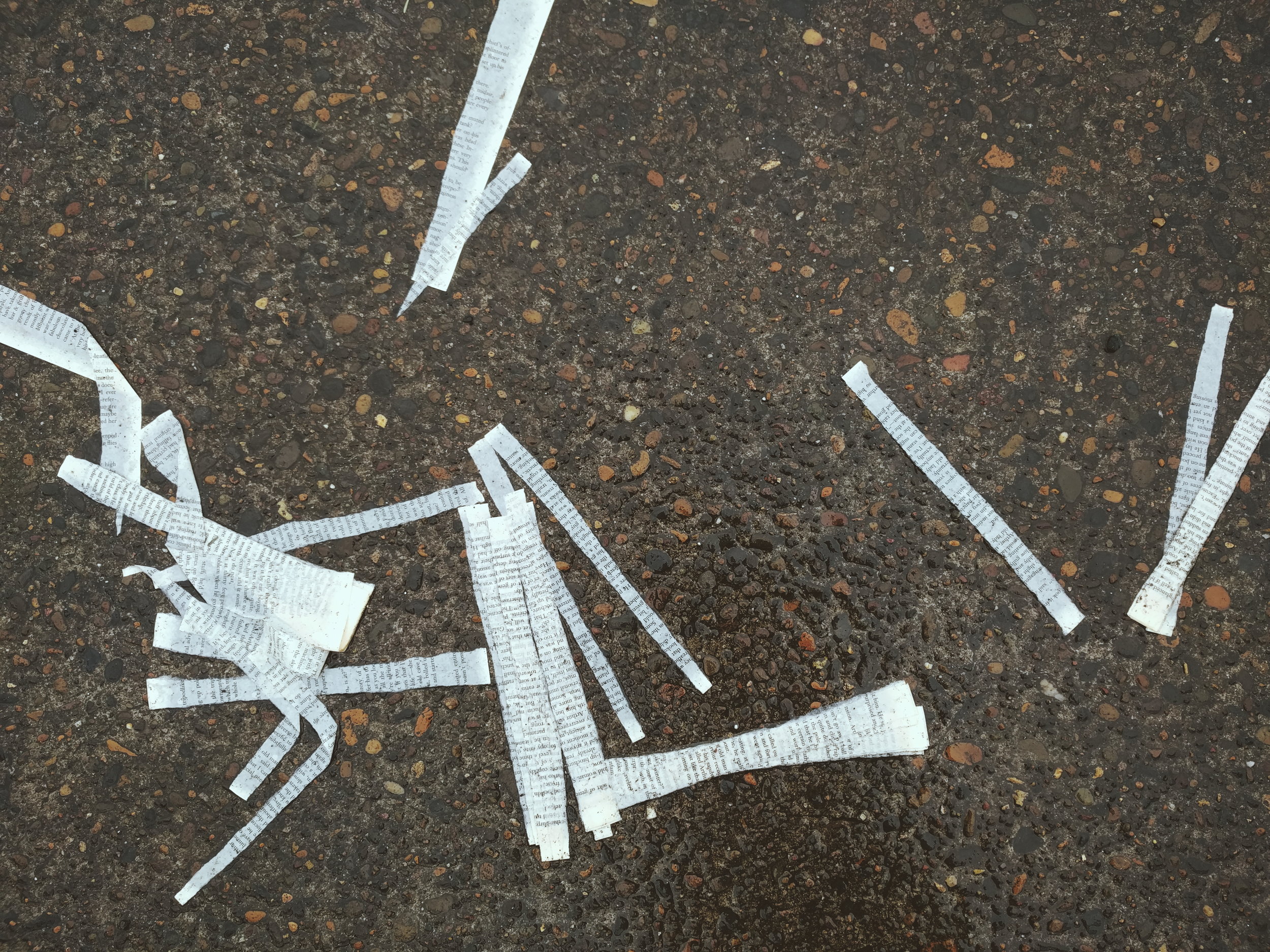 Life is what happens to you while you are busy making other plans.
- John lennon